Here at Adobe Animal Hospital of Soquel, we are pleased to have a large number of veterinary services available for our patients. We are proud to be able to serve Santa Cruz, CA, and our surrounding communities to give your pet the best care that they deserve!
We are your other family doctor.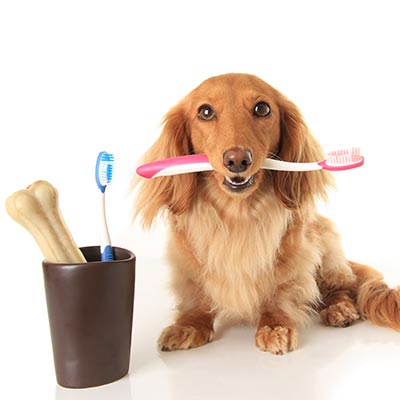 Medical / Dental
Preventative medicine for your pet will be emphasized at Adobe Animal Hospital of Soquel so that potential problems can be avoided before they occur.
Surgery
When most people think of surgery for their pet, they usually think of ovariohysterectomy (spay) or neuter. Yes, these are probably the most common surgeries done on pets, but they are only a few examples of our procedures.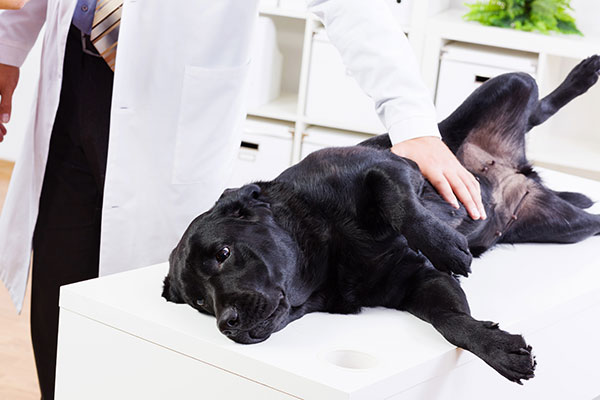 Pain Management
It is a well-known fact that animals feel and suffer pain in the same way as humans. The key is learning how to recognize the signs that our pets are in pain. They are "masters of disguise" when hiding their pain.
Voted Best Veterinarian in Santa Cruz
2012 to 2023

The mission of Adobe Animal Hospital of Soquel is to practice the highest level of medicine and surgery with compassion while promoting the importance of the human/animal bond for the extent of your pet's life.
Adobe Animal Hospital of Soquel is an AAHA-accredited hospital; only 12% of veterinary hospitals in North America achieve this certification. The strict standards for membership ensure that our hospital continually works to maintain the highest standards in veterinary care.
Adobe Animal Hospital of Soquel is a full-service small animal vet clinic. Doctors Victoria Bannerman, Cristina Topper, and Deborah Moreno are experienced in all types of conditions and treatments.
As the official Veterinarian for the Santa Cruz County Sheriff's Department and the Santa Cruz and Scotts Valley Police Department's canine units, we are committed to serving our community. We are also very active with the local animal shelters, Peace of Mind Dog Rescue, and The Birtch Bark Foundation.
Beyond first-rate pet care, our clinic is comfortable, kid-friendly, and fosters a very calm environment so your pet can relax in the waiting room and look forward to meeting their own Santa Cruz veterinarian.
Your Veterinarian in Santa Cruz, Ca
At Adobe Animal Hospital of Soquel, you can expect state-of-the-art medical care for your pet. We believe in nurturing the human-pet bond and creating a harmonious relationship between people and pets. You can expect to be greeted by a courteous receptionist, clean exam rooms, friendly doctors, and caring technicians. We appreciate the role we get to play in your pets' health care.
If you have any questions or comments about how we can care for your pet, please contact us today at (831) 462-5293.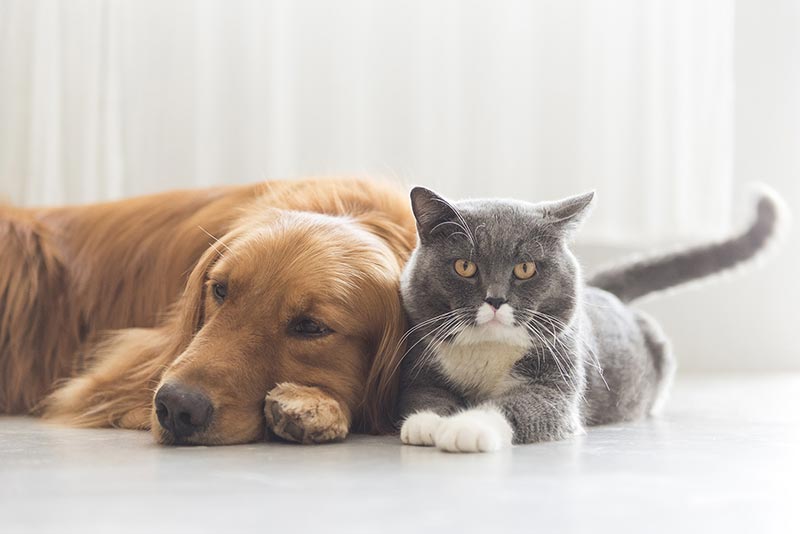 Hillary C.
I adore Adobe. Me and my family have been going there for close to 20 years. I have been seeing Dr. Topper and she is kind, informative, empathetic and light hearted. However, the whole team is great! I highly recommend Adobe to anyone looking for a new vet.
L W.
They have taken such good care of my fur babies, specially one who has a medical condition that requires a lot of care and attention. I highly recommend this animal hospital (as do my pups.)
Anna G.
The staff, the doctor's combine for a wonderfully caring, capable experience with Pumpkin. The visits are followed by a phone call to check on the condition of the patient!
I'd give Adobe 6 stars if I could!
Gary K.
The folks at The Adobe Animal Hospital of Soquel are always friendly, helpful, knowledgeable, and most importantly, clearly love your pets. For example, when I had to put down my dear Sophie, the doctors and staff were very sympathetic and respectful to Sophie in the dying process. They could not have been more caring.
Vickie I.
Great staff and Dr. Moreno is a great vet. They take the time needed to answer any needed questions regarding your pet's health, needs and behavioral questions. Also I feel the charges for services are very reasonable.
Meet Our Team
Our staff is dedicated to ensuring that you and your pet have a positive and efficient experience with us, regardless of what brought you through our door. We strive to help pet owners understand their pets and learn about preventive health care maintenance. All of our staff members are pet owners and pet lovers and are dedicated to providing an exceptional experience for you and your pet.
Continual training and monthly staff meetings keep our staff focused on client service, updates in medicine and diagnostics, and new products. The staff is continually challenging themselves and other team members to improve daily procedures, quality of care, record keeping, and devotion to animal comfort and well-being.